DiamondAvenue.com is the place to learn about Rough Diamond Facts

---
All elegant and expensive diamonds start life as Diamonds in the Rough. They must first be sorted according to certain categories before being sold:
ROUGH DIAMOND SHAPES
Octahedron
| | |
| --- | --- |
| | The predominant rough diamond shape is that of the octahedron which has eight sides or faces and six vertices. |
Dodecahedron
| | |
| --- | --- |
| A dodecahedron has 12 sides or faces and twenty vertices that give the rough diamond a smoother, less angular appearance than the octahedron. The faces on the dodecahedron as smaller and there are more of them giving the perception that the gem is somewhat bloated. | |
Octahedrons and dodecahedrons comprise about 50% of all rough diamonds in a typical deposit. There are also Rhombododecahedral - Twelve-sided diamonds with rhomboidal faces as well as Cube-shaped diamonds.
Cubes
| | |
| --- | --- |
| | Diamonds can also occur in the shape of a cube. This is not unusual as a diamond has a cubic crystalline structure. Cube shape diamonds, however, are rarely gem quality and tend to be better-suited for industrial (non-gem quality) uses. |
| Next Page |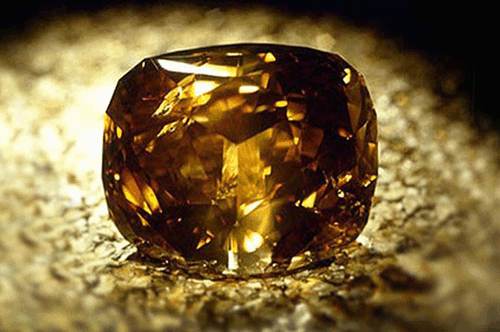 Golden Jubilee Diamond
The largest cut and faceted diamond in the world weighing 545.67 carats 
Get the history behind diamonds and be informed.

---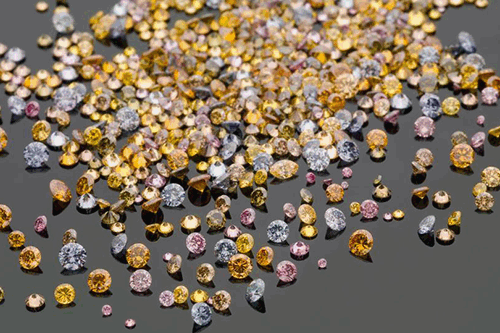 Diamonds come in all shapes, sizes and colors.
Find out what to look for to get the most for your money!

---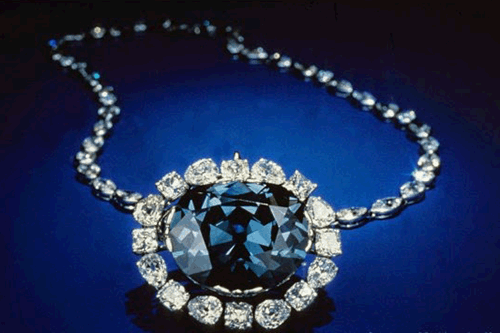 Ever wonder what some of the most famous diamonds look like?
Enter now the world of the rich and famous!

---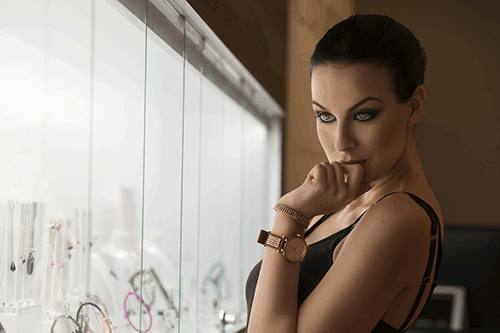 Check out the DiamondAvenue Mall.
Chances are you'll find the perfect diamond ring, bracelet, earrings or necklace!

---
Legal | Privacy | Your California Privacy Rights
Copyright © 2007-2018 DiamondAvenue.com