DiamondAvenue.com is the place to learn about Fancy Cognac Color Diamonds

---
Cognac color diamonds contain vivid browns with secondary hues of orange in them. The Argyle Diamond Mine in Western Australia produces over 50% of the worlds brown (cognac) diamonds, the remainder are mined in Africa. The GIA describes cognac color diamonds as fancy orange brown, fancy deep orange brown, fancy dark orange brown, fancy dark brown and so on.
Several years ago, the mine began a geniust marketing campaign by changing the name (brown) to something far more attractive (Cognac, a drink known for being the drink of the wealthy). This association has helped to increase the stone's desirability and stimulate sales.
Powered by eBay

---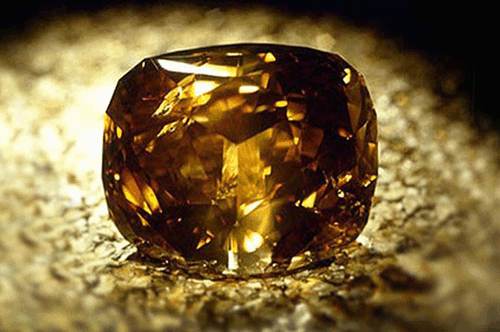 Golden Jubilee Diamond
The largest cut and faceted diamond in the world weighing 545.67 carats 
Get the history behind diamonds and be informed.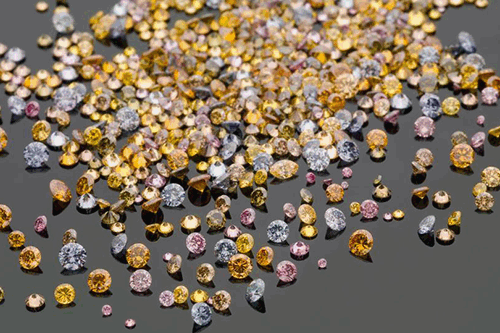 Diamonds come in all shapes, sizes and colors.
Find out what to look for to get the most for your money!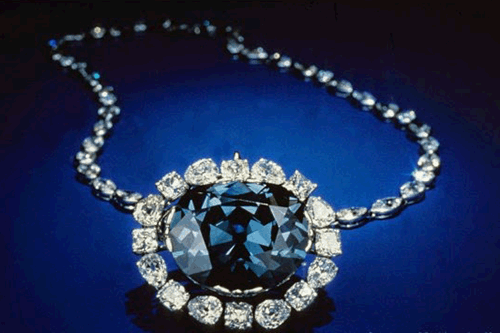 Ever wonder what some of the most famous diamonds look like?
Enter now the world of the rich and famous!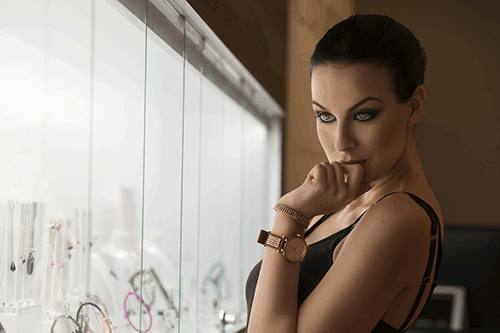 Check out the DiamondAvenue Mall.
Chances are you'll find the perfect diamond ring, bracelet, earrings or necklace!
Legal | Privacy | Your California Privacy Rights
Copyright © 2007-2018 DiamondAvenue.com