History of the de Young Red Diamond

At a flea market, as a part of an estate jewelry collection, a red stone mounted on a hatpin was purchased by Sidney De Young, a Boston jewelry merchant. The diamond was mistakenly described as a red garnet.
Sometime after purchasing the diamond, Mr. De Young decided to take a closer look at the stone and noticed that it did not have the appearance of a garnet because for an old stone it was very clean and scratch-free. At a testing laboratory, it was determined that the stone was actually a red diamond. The diamond, named after De Young is 5.03 carats in weight and is considered to be a round brilliant-cut diamond. It is acknowledged to be the third largest red diamond in the world after the Moussaieff Red and Kazanjian Red diamonds.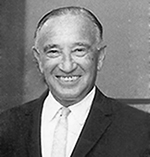 It boasts a clarity grade of VS-2 and is a Type IIa diamond with no chemical impurities except that it has a slight brown hue which made its true nature hard to determine until closer examination. In accordance with DeYoung's wishes, after DeYoung died in 1986, the diamond was willed to the Smithsonian Institution's National Gem and Mineral Collection which is a part of the National Museum of Natural History.
The Smithsonian received the diamond in 1987 in the regular U.S. Mail delivery. Astonishingly, the carton was run-of-the-mill and the mailing was uninsured. At the museum, in the Hall of Gems, the diamond is now protected by bulletproof glass as it is the only red diamond in the world publicly displayed.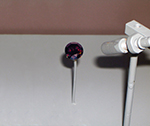 ---
---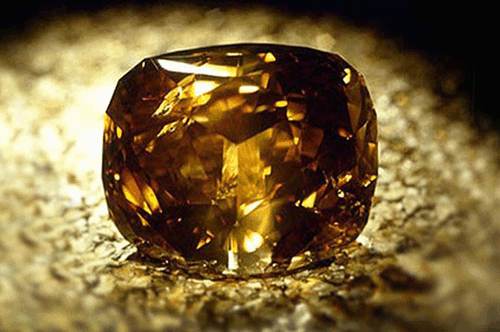 Golden Jubilee Diamond
The largest cut and faceted diamond in the world weighing 545.67 carats 
Get the history behind diamonds and be informed.

---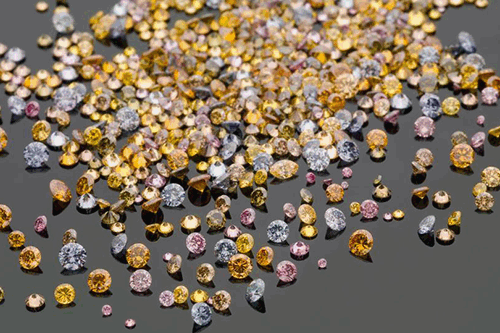 Diamonds come in all shapes, sizes and colors.
Find out what to look for to get the most for your money!

---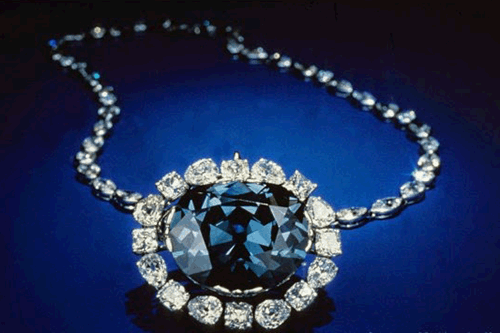 Ever wonder what some of the most famous diamonds look like?
Enter now the world of the rich and famous!

---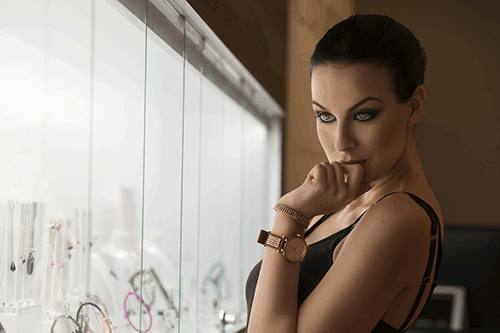 Check out the DiamondAvenue Mall.
Chances are you'll find the perfect diamond ring, bracelet, earrings or necklace!

---
This is the content for Layout Div Tag "LayoutDiv5"
Legal | Privacy | Your California Privacy Rights
Copyright © 2007-2018 DiamondAvenue.com